The Future of Sustainability is in Your Hands.
At EcoCharge, we are committed to creating a sustainable future. Our innovative solutions allow you to power your parking lot using renewable sources – giving you all the power you need to take charge over the future of sustainability.
Take Charge with EcoCharge.
We provide lighting infrastructure and EV (electric vehicle) charging stations to those who want to make a difference.
Our products are designed to meet rising government standards supporting sustainable infrastructure. If you're a commercial builder, property developer or parking lot manager looking to take that next green step for your clients, constituents or the planet – Eco Charge is here to help.

At EcoCharge, we recognize the importance of addressing our environmental impact. We are reducing the carbon emissions footprint of our operations and supporting renewable energy in Canada by choosing green electricity for ALL our Electric Vehicle Charging Stations through our partnership with Bullfrog Power, a Spark Power company.
Across Canada, Bullfrog's green electricity comes from a blend of wind and low-impact hydro power sourced from new Canadian renewable energy facilities.
Our green energy purchase is also helping to support to new, community-based renewable energy projects in our region and across Canada. That is because Bullfrog Power uses its customers' support to provide funding to these projects. Learn more about how the Bullfrog Power community is advancing these projects here bullfrogpower.com/greenenergy.
DOWNLOAD THE AmpUp APP
The World's Largest Peer-to-peer EV Charging Station Network
Download the AmpUp our mobile app from the Apple or Google Play store to:
The AmpUp app is also the driver facing tool to access chargers operated by ampUp. AmpUp provides the most customizable intelligent charging solutions to workplaces, MUDs, campuses, and hospitalities.
AmpUp is EV charging designed and built by EV drivers. DOWNLOAD THE INSTRUCTIONS >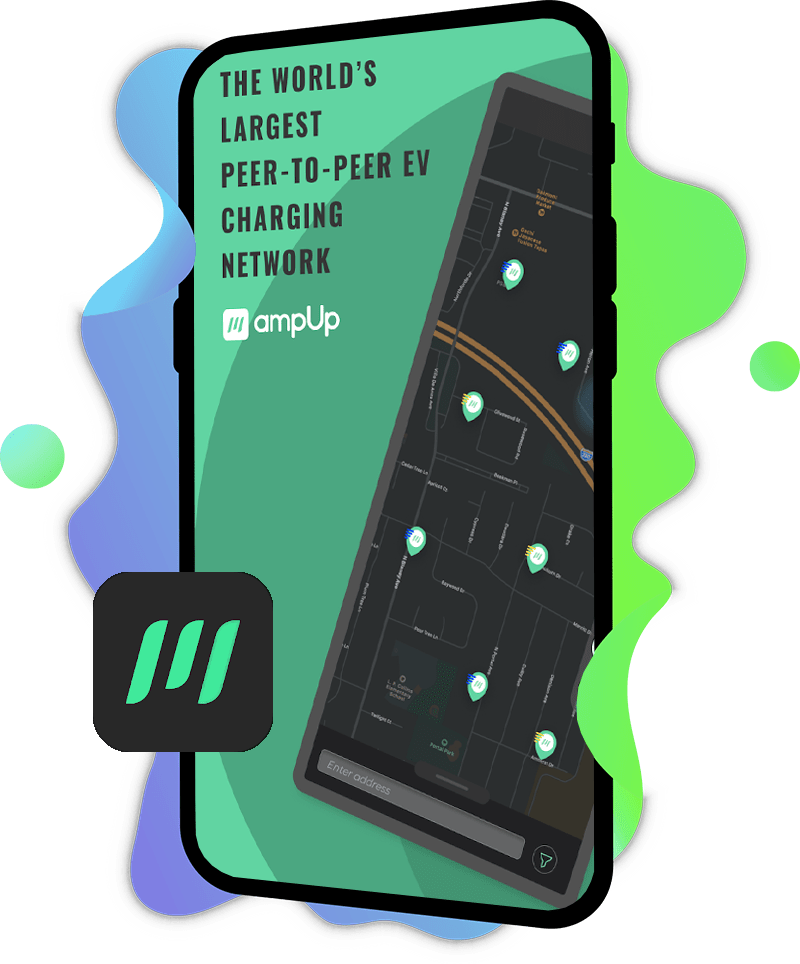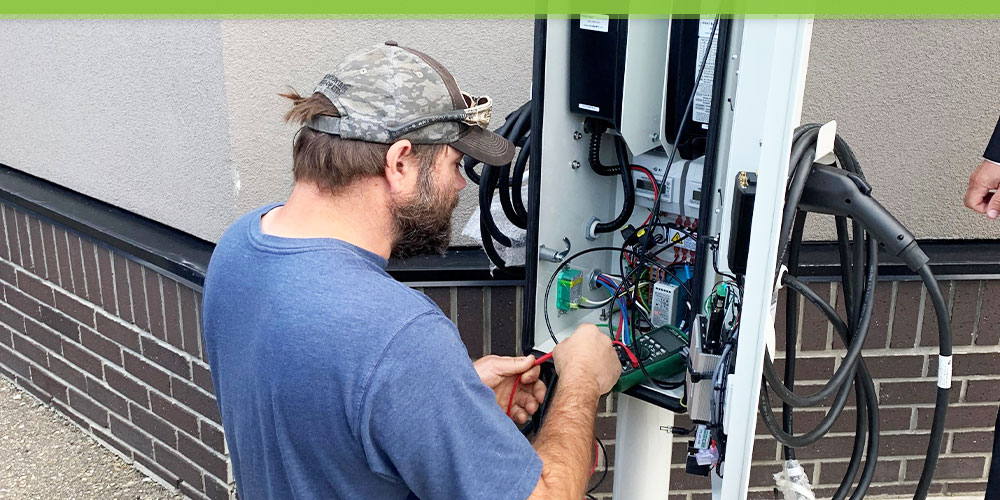 Quick Order & Install
Things move fast in Oil Country and the world can't stand still while you wait for sustainable products to come along. EcoCharge makes going green quick and easy. You'll have your shiny new EV charging stations ready and raring to go in just 3 weeks. And your solar lighting infrastructure won't be far behind.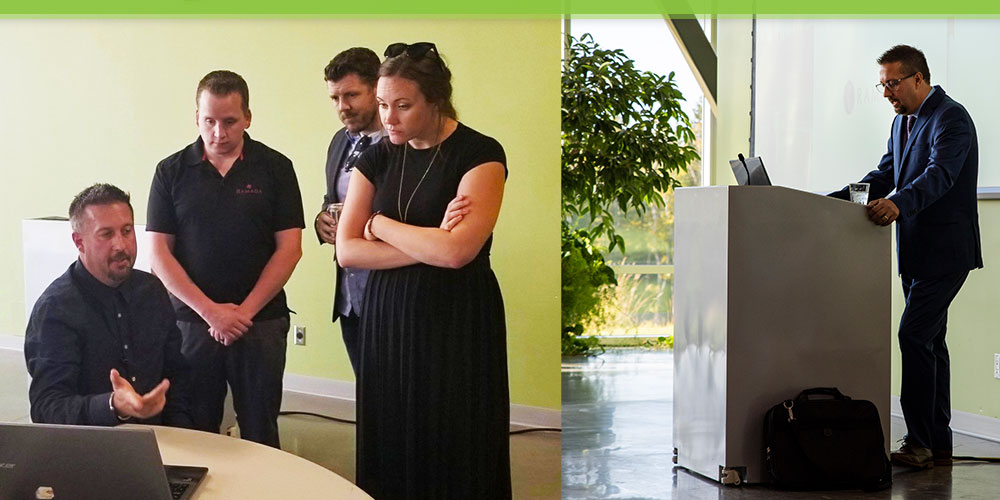 Training & Ongoing Support
The success of your projects is a point of pride for us, so we make sure that we're on hand to help every step of the way. Our boots-on-the-ground approach means we'll be there from consultation to installation – and on hand to provide any training sessions or answers you need afterwards.
IN THE NEWS
Drayton Valley unveils solar-powered street lamps, EV charging stations.
The Town of Drayton Valley is going green with the addition of solar-powered street lights and "juice bars" to charge electric vehicles. Officials unveiled the new electric and solar technology, created by Canadian company Ecocharge.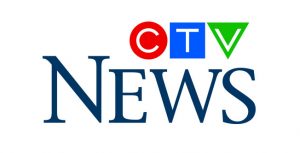 Contact Us for a Custom Quote