Take Charge with EcoCharge's EV Charging Stations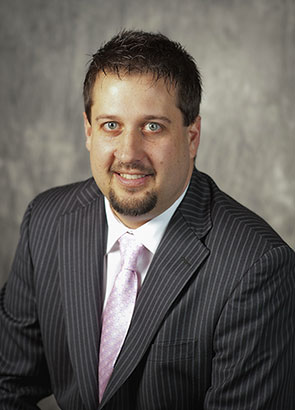 Steven Manchuk, President
Steven Manchuk has been in the automotive industry for the past 16 years and has gained valuable experience in Sales, Finance and Business Management.  He has a degree in Marketing & Business Management and over the last 18 years Steve has worked with Ford, Nissan, Dodge/Chrysler and Hyundia.  Steven has received the Summit award with Ford of Canada 10 times (Top 10% of Sales & Service).
Over the last 6 years Steven has changed the Auto Industry in a way no other sales person has done before by creating YourNextAuto.  His company has grown over the last 6 years and has established a new and improved way of helping and understanding the customer service needed in the auto industry today.  He will continue to apply these practices with EcoCharge by understanding & delivering the client's needs, wants and ideas.
Steven and his family, wife of 15 years Amber, and sons Xzander 15, Zachary 13, have been living in St. Albert for the last 12 years.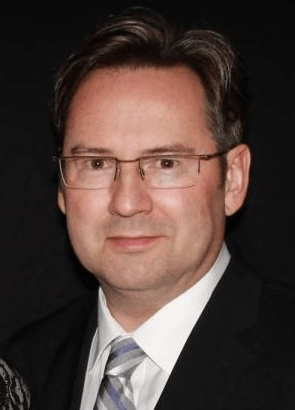 Michael A. Trabysh, CPA, CMA
Michael's expertise is diverse, as he has experience in Public Practice, Municipal Finance and Industry. With these three areas of financial experience in his portfolio, Michael has been an active member of the business community and has served as Secretary Treasurer for Edmonton's Civic Management Association, past chair of various Financial Planning Committees, and has spoken publicly in Municipal Council Chambers regarding operating and capital budgets.
With an in-depth business planning ability, Michael has been successful in securing financing in Industry, and has taken business planning to a strategic level in the public sector. By highlighting the benefits of strategic based budget practices, Michael has assisted Senior Managers and Civic Council Members to view their organizations in a different light. He has furthered this strategic thinking by using key performance metrics to align strategy with the accomplishment of desired organizational goals.
Michael is passionate about the renewable energy sector and brings a wealth of experience to the ECO Charge team.
Contact Us for a Custom Quote