Take Charge with EcoCharge's EV Charging Stations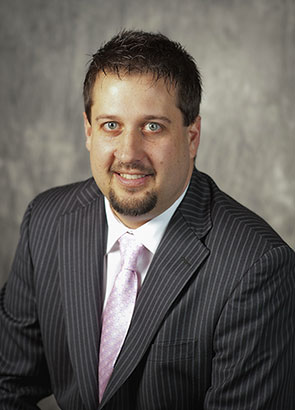 Steven Manchuk, President
Steven Manchuk has been in the automotive industry for the past 16 years and has gained valuable experience in Sales, Finance and Business Management.  He has a degree in Marketing & Business Management and over the last 18 years Steve has worked with Ford, Nissan, Dodge/Chrysler and Hyundia.  Steven has received the Summit award with Ford of Canada 10 times (Top 10% of Sales & Service).
Over the last 6 years Steven has changed the Auto Industry in a way no other sales person has done before by creating YourNextAuto.  His company has grown over the last 6 years and has established a new and improved way of helping and understanding the customer service needed in the auto industry today.  He will continue to apply these practices with EcoCharge by understanding & delivering the client's needs, wants and ideas.
Steven and his family, wife of 15 years Amber, and sons Xzander 15, Zachary 13, have been living in St. Albert for the last 12 years.
Contact Us for a Custom Quote